Hey everyone! Sorry for not updating as often. I've been pretty caught up with an event -
Emerge KL 2012
! Click the link to find out more. There will be TONS of competitions for you to WIN great prizes!
Anyways, today's blog post are about handmade clay keys. Since the beginning of BoxOfHobbies, I've always wanted to have a giveaway. Sadly, due to the 'debt' BoxOfHobbies had, I wasn't able to do so. The 'debt' is still uncovered, but had been lowered by 50% and I thought a giveaway would be fun. These two items below will be part of the giveaway.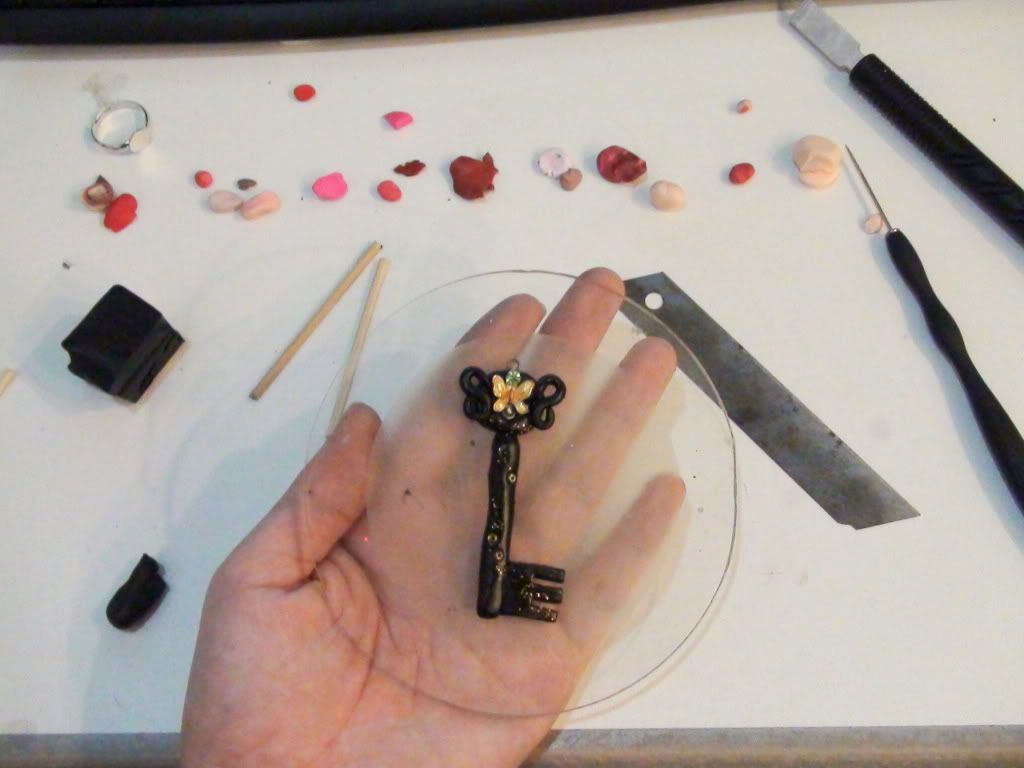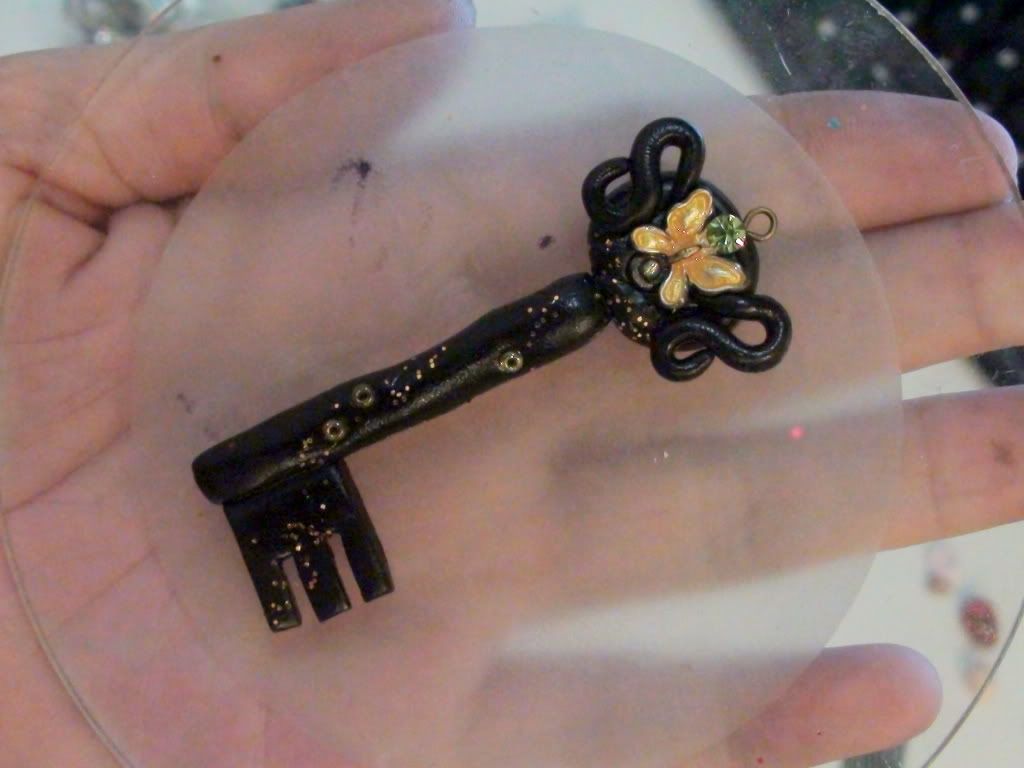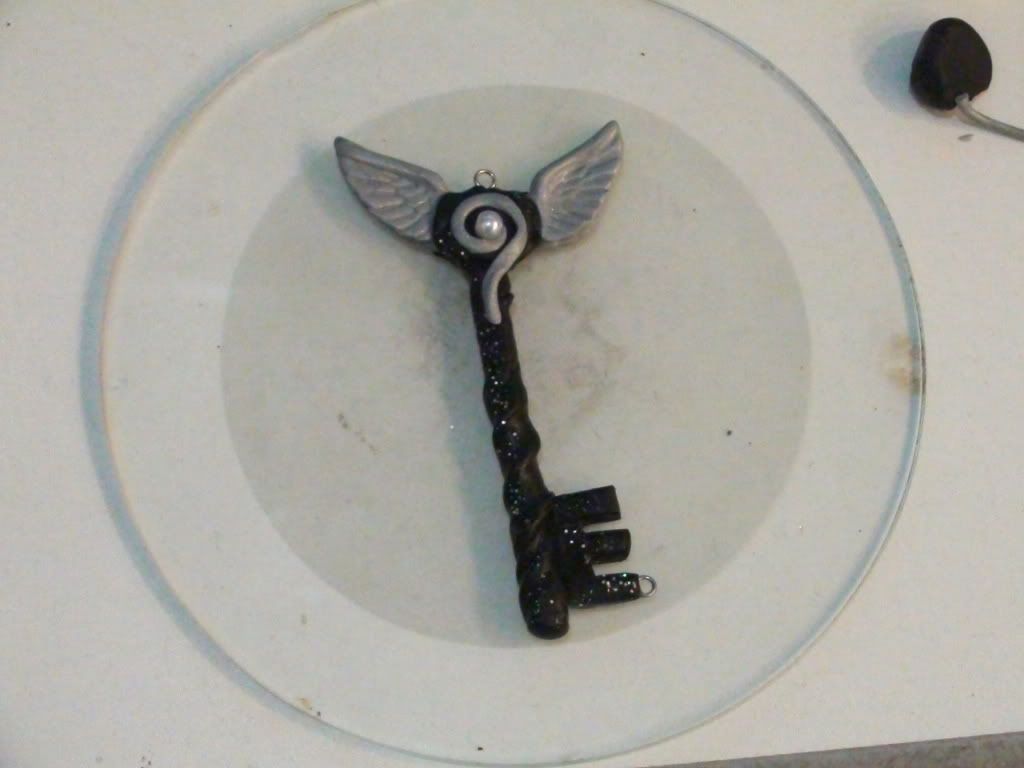 The pictures above were taken when they weren't baked yet. It was so tough to get them in shape. I think both looks extremely gorgeous but are of a different style. What do you think? Do you like them?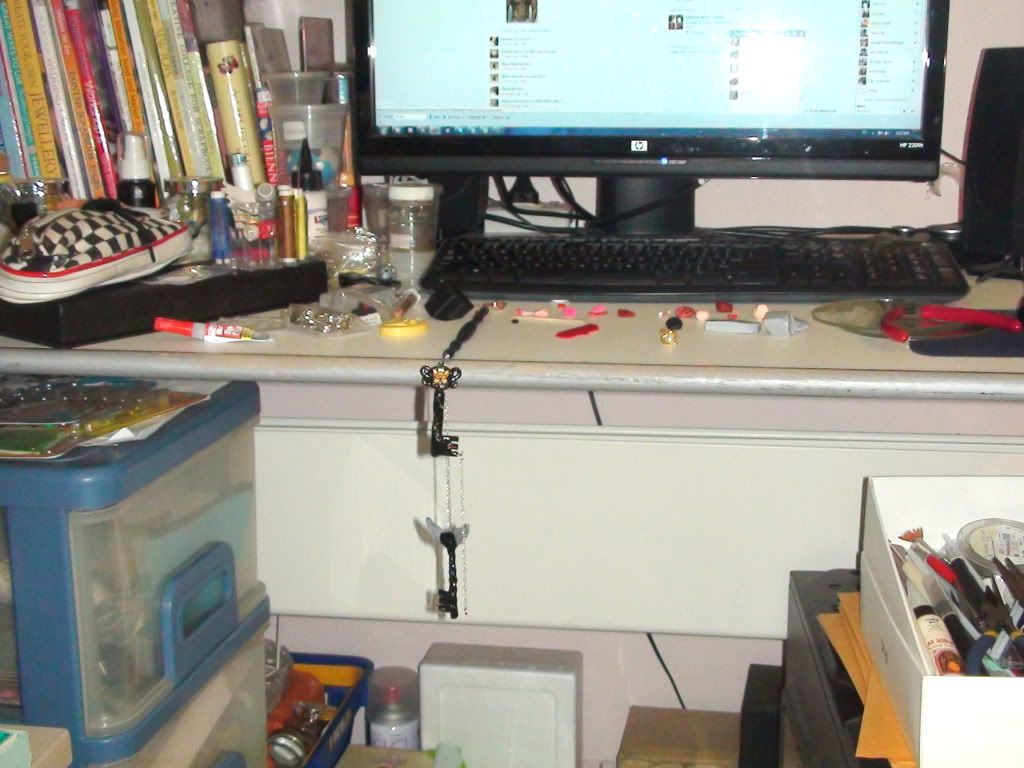 After varnishing, I hung them this way to allow it to dry. Later on, i twirled the chains around them and fixed them there. It looks amazing! This will be going out as a giveaway real soon, so stay tuned!